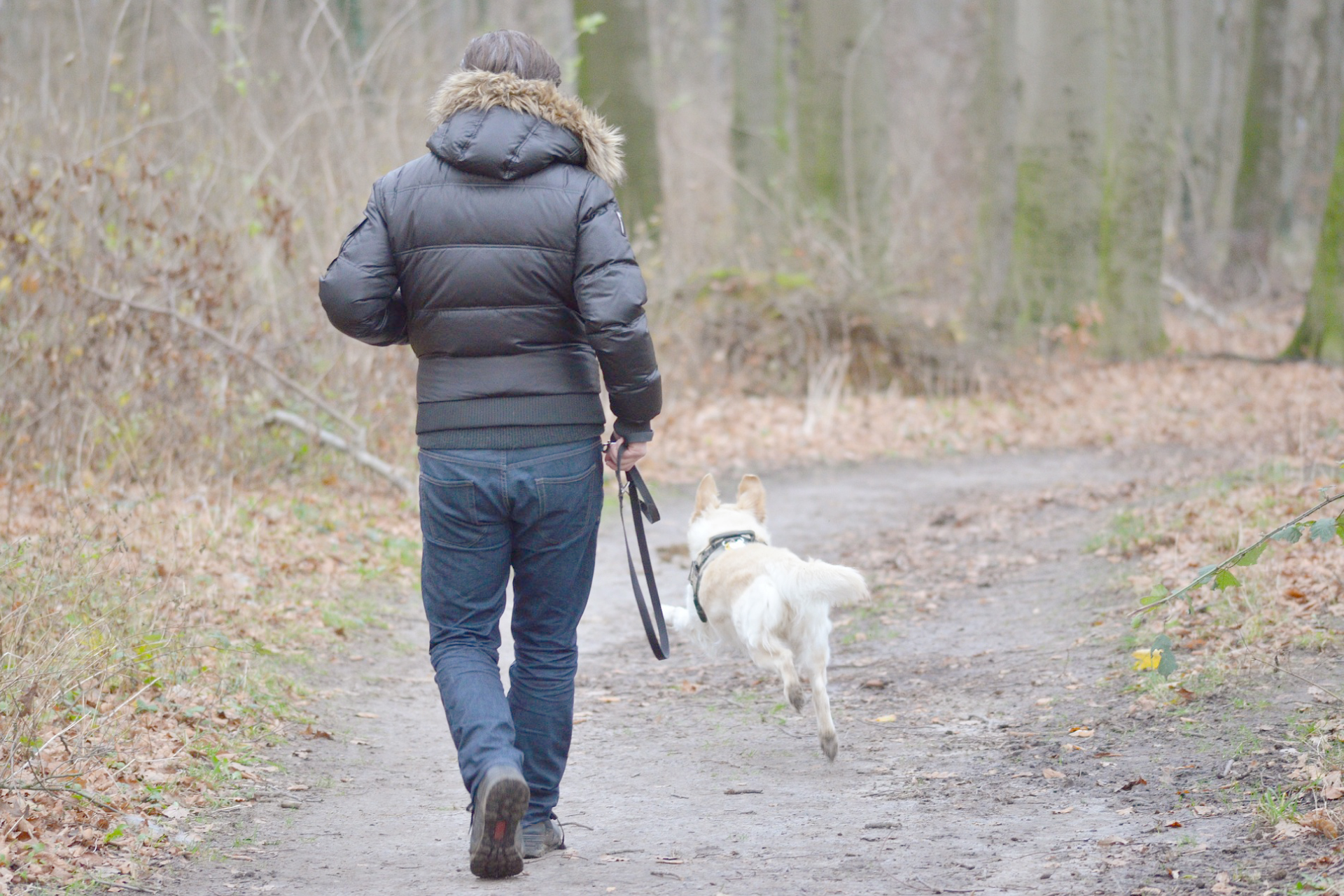 Owning a dog is one of the most fun and rewarding experiences that life can hand you.They are filled with love, compassion and adoration for their owners and they bring a happiness unmatched to your home. While becoming a fur parent is an exciting time, there are a few things you need to be mindful of when it comes to bringing them home. As with any life change, preparation and knowledge will be a necessity for your successful transition. Below are a few ways to guide you in becoming a first time dog owner!
Spoil them with attention
A dog will love and appreciate nothing more than your full undivided attention. You will come to notice that whenever you come home from your daily activities, your dog will be waiting for you at the door, tail wagging and bursting full of excitement! It is important to spend quality time with your pet as you are the highlight of their day! Plan to take them for a daily walk, once in the morning and again in the afternoon. Walking your dog is beneficial for their health and it will grow them accustomed to relieving themselves outside. Be sure to take time out of your day for physical activities with your dog such as catch or frisbee. If you are a jogger, consider if your dog would like to join you!
Deck your home
Before you bring your new addition home, it is important that you have all of the basic needs. Head to your local pet store to pick up quality dog food, bowls, a walking leash and ID tags. You will also need to grab a chew toy or two, as you will quickly find out, chewing will be your dog's favorite pastime.
If your dog has not yet been housebroken, you will need to purchase puppy pads and place them in designated spots in your home. Remove anything hazardous out of your dog's reach —namely household chemicals and small items they could potentially choke on. Keep walkways as clear as possible so they won't be tempted to chew on miscellaneous things laying around. You will also want to have a few doggy treats on hand to reward good behavior. Your dog will desire a lot of praise and affection as he grows accustomed to the behavior you expect from him.
Find the perfect Veterinarian
Much like having children, you will find that the health and well-being of your fur baby will come to be a major concern of yours. It is important that you select a veterinarian that will meet both your needs as well as your dog's exceptionally. There are several online services that will aid you in finding the right vet for you, or you can simply rely on word of mouth from your friends who own dog's as well.
Appointing a vet will ensure that your dog stays up to date on all shots and vaccinations as well as be of assistance should any major health concerns arise. If applicable, you may want to purchase pet insurance to help cut down on unforeseen costs. Pride yourself in knowing that you are giving your dog the best life possible by always looking out for his health.
Loving your pet will come second nature, as it is emotion that goes hand-in-hand with dog ownership. A little preparation on your end will allow you to develop a long-lasting healthy companionship with your fur baby and it will bring you both many years of pure bliss and happiness!